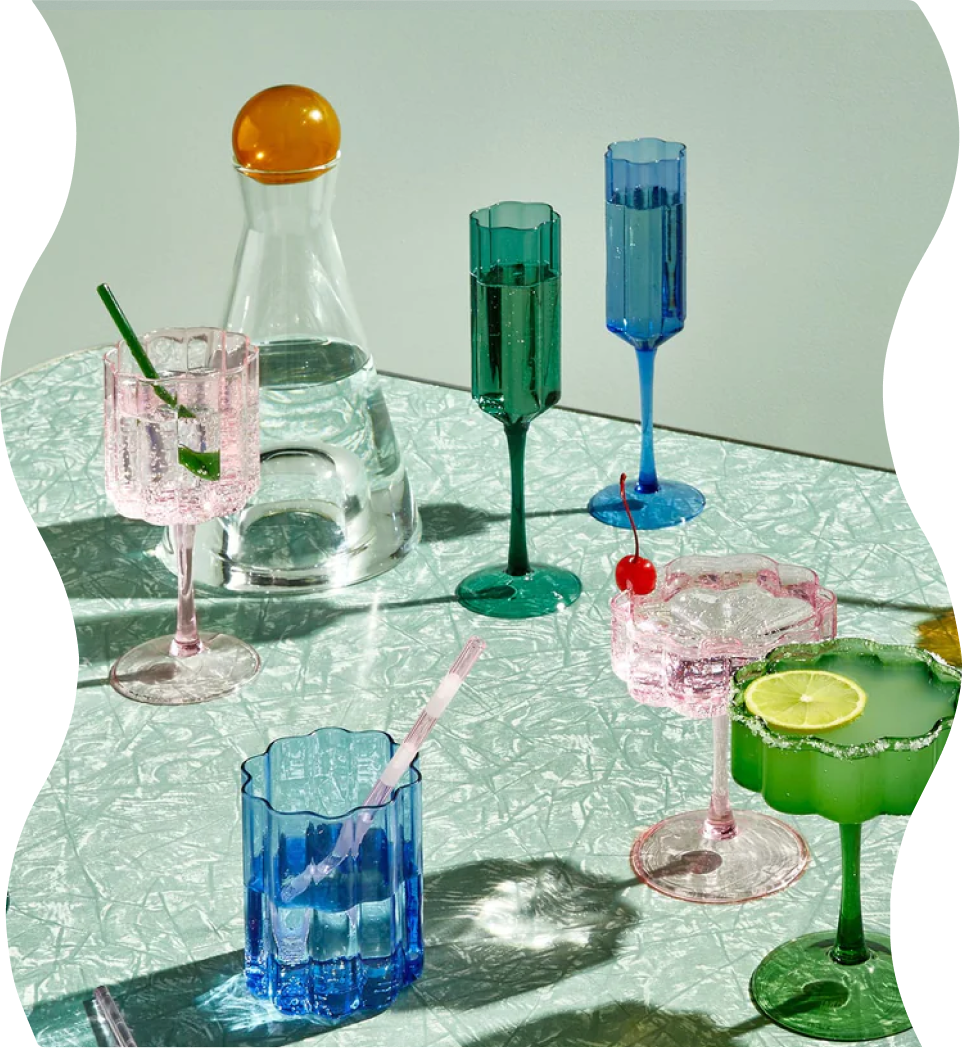 The homeware and gift store of your dreams
Celebrating all things bright and colorful, our 
inspirational products will bring joy into your home.
We showcase brands from around the globe that reflect our British style and the fantasy feel of Miami. Experience the thrill of discovery and step into our world!
There's no place like home
We believe in heartwarming homeware and unique gifts that bring joy to your daily life. Whether you're styling your space or searching for the perfect present, our feel-good collection is sure to delight.
We love discovering unusual brands on our travels and introducing them to the US. In fact, you won't find some of our products anywhere else in the country!
We're not just a store, we're storytellers, bringing you the tales behind our favorite brands. Turn the page and enter our world.
Find your treasure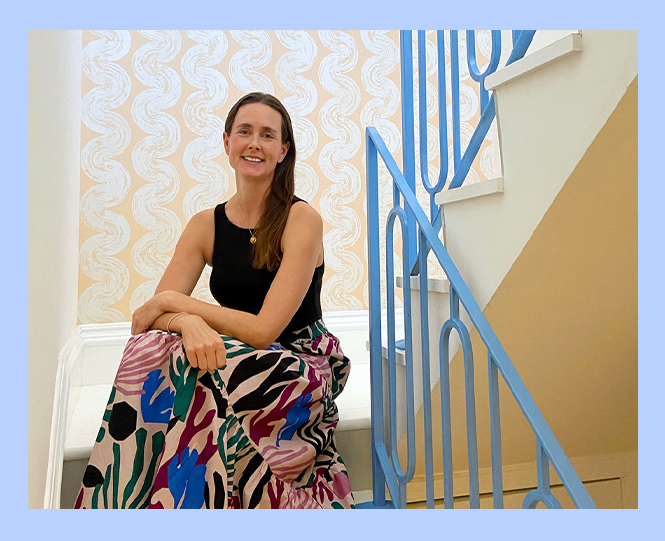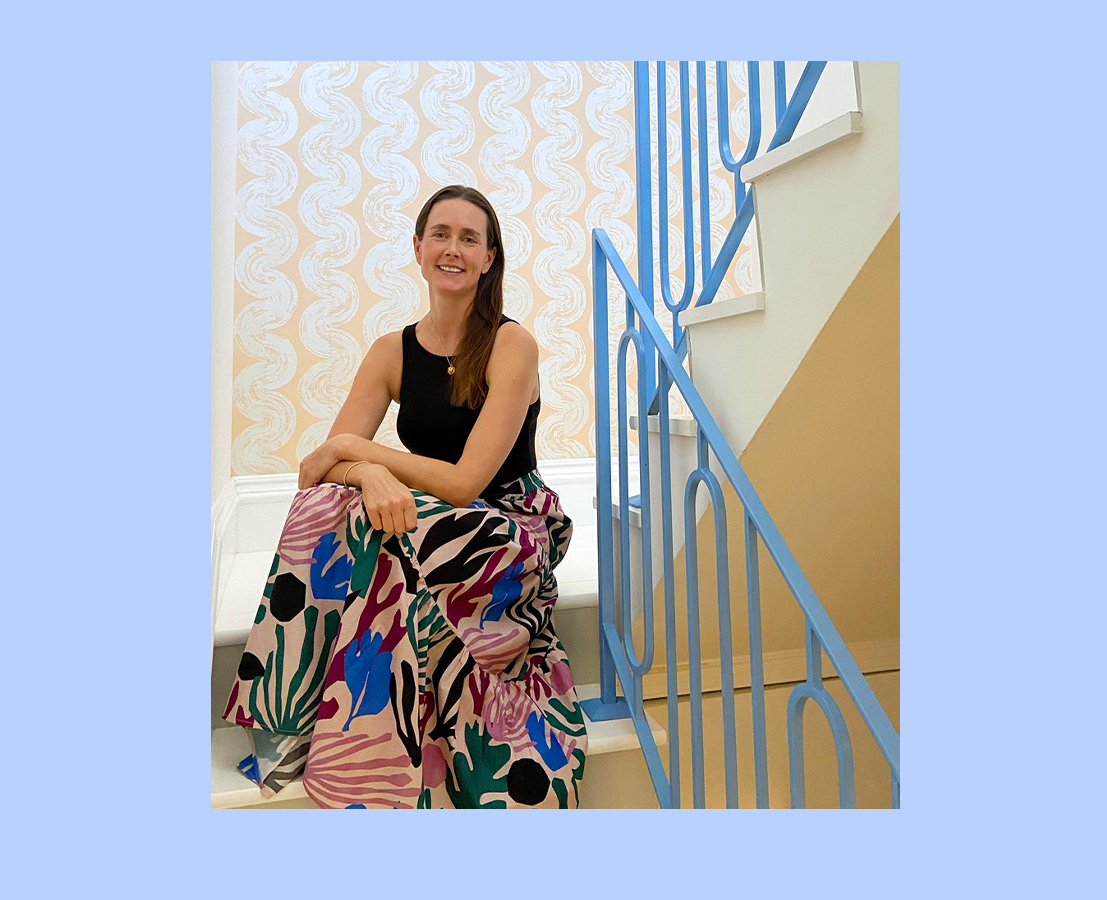 Hi, I'm Abby, the founder of Gretel
A Brit living in Miami, I fell in love with the Magic City thanks to its bright colors, vibrant atmosphere, and abundant sunshine. It is this energy I wanted to capture with Gretel. 
Inspired by the unique homeware I discovered on my travels, I set out to create a store that champions design-led brands. With my background in interior design and styling, the goal was a collection of handpicked homeware I would love to have in my space.
Our collection blends style, fun, and the unexpected, with a high standard of workmanship. We believe in the mindful purchase of quality products, designed to be treasured for life.
I love shopping, so it's important to me that Gretel offers an enjoyable online experience; as inspirational as a gorgeous brick-and-mortar store, just without the signature fragrance! We bring the in-person touch to every online interaction, and hope you can't wait to return.
Thanks for being part of our story!